Welcome to Clarksville Funeral Home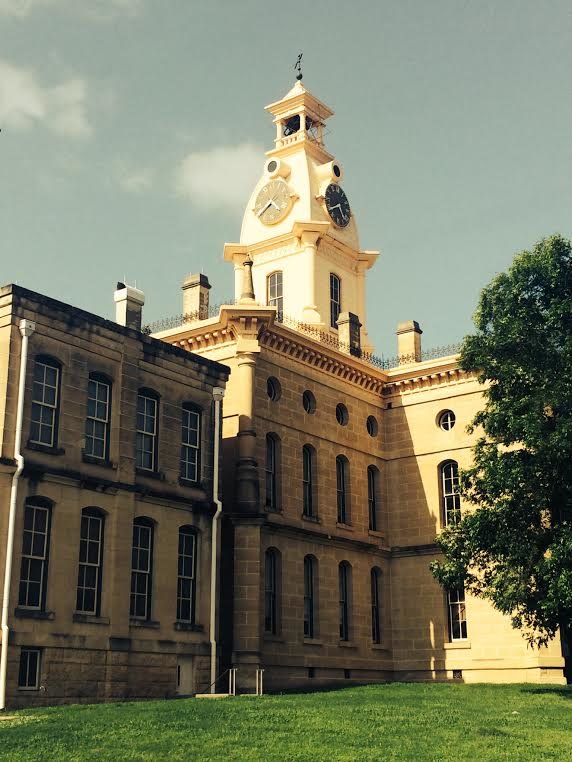 Welcome to the website of Clarksville Funeral Home located in Clarksville, Red River County, Texas. Three generations of the Lindeman family have provided compassion in personal and attentive care to our families in northeast Texas since 1949. As a family serving families, we understand the importance of values and tradition. This understanding is found throughout our home and services.

Our funeral directors are caring, dedicated professionals always willing to help you personalize arrangements for your loved one. We offer a full choice of services including a traditional or graveside service, memorial services or cremation. Services can be video or audio taped. We have the technology to make and play a personalized video tribute during the service or visitation.
Today many prefer to pre-plan their funerals. We offer Preneed Funerals enabling you to make all arrangements and decisions prior to time of need. Paying for this service today locks in today's price for the future. Our trained personnel can also help you Pre-plan your service with a written record of your preferences.
Lindeman Chapel of Clarksville Funeral Home is available to your family for Traditional Funerals and Memorial Services with no extra charge for Chapel services. Our Chapel will seat over 225 people with an adjoining private Family Room that accommodates an additional 85 family members. The Chapel has both an organ and piano available in our music room along with a full selection of hymns that may be played digitally through our quality sound system. Families are welcome to bring their own CD's or cassette's to be played on our system for visitation or the funeral.

The antique furnishings throughout our establishment add to the comfort of our families during viewing and visitation, and our local artisans are featured throughout. Three spacious Staterooms open to our reception area to accommodate friends and family.
Our staff has been chosen because of their honesty and compassion. You will find a respectful, pressure free, friendly atmosphere at Clarksville Funeral Home where your wishes, needs and desires will be carried out. Our aim is to "Do unto others as we would have them do unto us." Our family takes great pride in the services provided to your family.