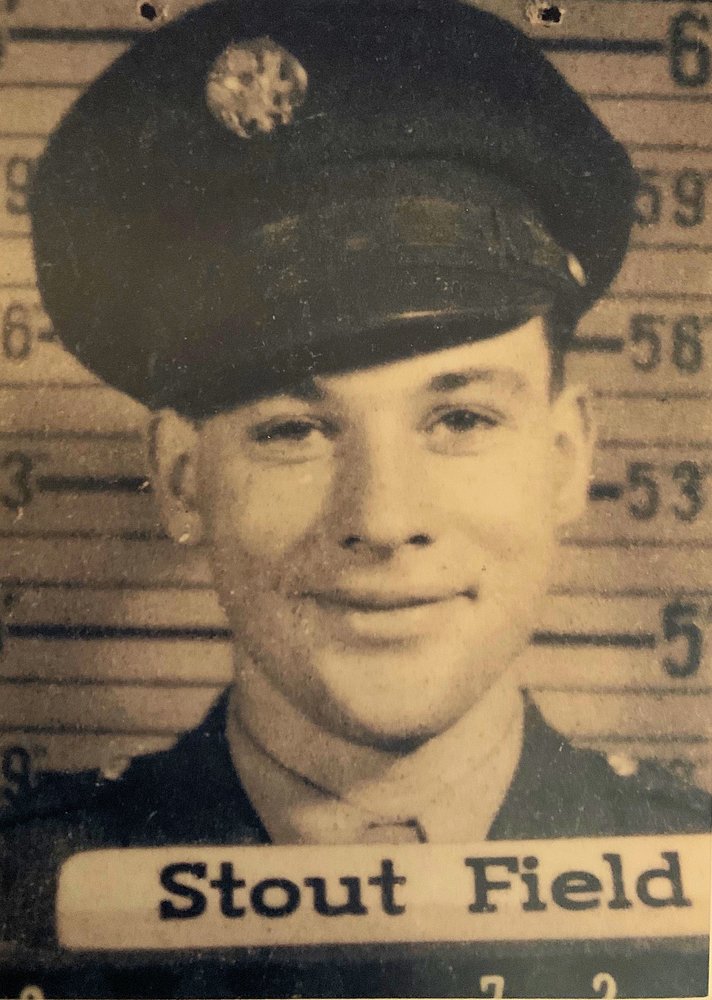 Obituary of William Watson
William E. Watson born October 10,1922 was 97 years old when he passed away on Saturday the 26th of October at his residence in Quitman Texas. Bill woke up each day with a positive attitude. He was very industrious often working sun up to sun down. Fueled by sweet tea, meat and potatoes he was happiest when he could trade, sell or buy something in need of repair. He was a superior mechanic who also ran electrical, plumbed and constructed. In his spare time he painted landscapes, houses and barns in Red River County. His gift of gab was the delight of his grandchildren as his stories were filled with colorful creatures he acted out and added sounds to.
He was born in Manchester Texas where he spent much of his childhood with his mother's Draper family. In Direct Texas he began tinkering with his Grandfather Watson's Model T Ford. During WWII he joined the Army and was recruited to work on planes in the newly formed Air Corp [later named the Air Force] in Indianapolis Indiana.
Bill was married in April of 1946 to the late Wilma Jean Boulware. He is survived by one daughter, Frances Christopher married to Bill Christopher of Cedar Hill Texas. Four grandsons Stephen Sahs of Paris Texas, Timothy Sahs of Paris Texas married to Sandra Sahs, Sgt. Michael Christopher stationed in South Korea, William Christopher II of Washington DC, and a granddaughter Mary Bittner married to Chuck Bittner. Four great grandchildren Stewart Herring of Oklahoma, Charlie Bittner, Clint Bittner and Danielle Frances Sahs of Paris Texas.
"And whatever things you ask in prayer, believing, you will receive" Matthew 21:22
Share Your Memory of
William