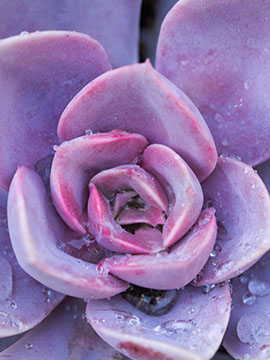 Obituary of Wanda Jackson Bullard
Wanda Bullard Jackson, age 87, of Clarksville, passed away, Monday, October 28, 2019 at Clarksville Nursing Center.
Wanda was born May 28, 1932, in Clarksville to Thurmon and Clara Mable Baker McGuire. She was preceded in death by her daughter, Jeannie Mae Smith; her son, Teddy Ray Bullard; 3 brothers and 1 sister.
Cremation arrangements are under the direction of Clarksville Funeral Home.
Wanda is survived by her son, Johnny Bullard of Sherman; daughter, Wanda Ann Nelms of Monahans; 7 grandchildren; 9 great grandchildren and 2 great-great grandchildren.
Share Your Memory of
Wanda