Our Staff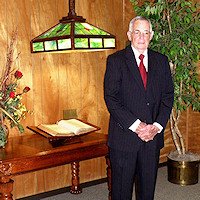 Loui E. Lindeman, III
Ed is the owner of Clarksville Funeral Home and has served Red River County families as their funeral director since returning from Gupton-Jones School of Mortuary Science in 1963. He continues to support our communities to promote growth and to retain their heritages. Ed and his wife, Connie Kay Lindeman, have two sons, Lee and Scott. He is a member of McKenzie Memorial United Methodist Church.
February 20, 1941 - July 10, 2015
---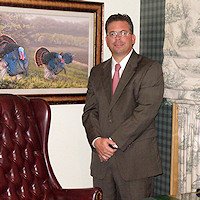 Lee E. Lindeman, Funeral Director In Charge
Lee joined the family business in 1988 after graduating from Southern Arkansas University and Dallas Institute of Funeral Service. Lee is an avid outdoorsman and is the Six-Time Texas State Turkey Calling Champion which led to several television appearances including Late Night with Conan O'Brien. Lee is active in service to his county and is a member of McKenzie Memorial United Methodist Church. He has two children a son, Layne Lindeman, wife Lauren and a grand daughter, Landri Lindeman and a daughter, Karlee Lindeman.
---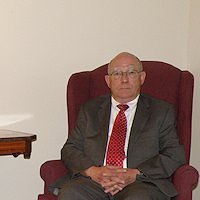 Charles F. Malone, Funeral Director
Charles was graduated from John A. Gupton School of Mortuary Science in 1962 and has served the funeral industry for over 45 years. He joined our staff in February 1994. Charles has become an active member of our community and presently serves on the Clarksville City Council. He and his wife Brenda are members of the First Presbyterian Church, where he serves as an Elder. Charles has two children, David and Tresa and several grandchildren.
---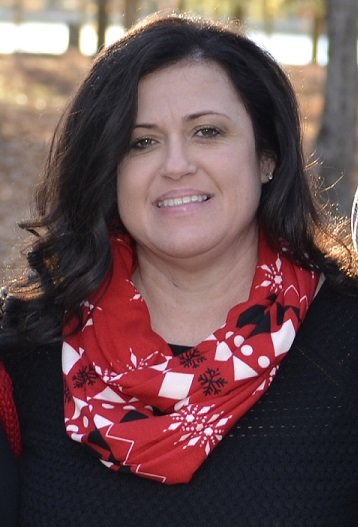 Tammy Caton, Office Manager
Tammy is married to Clint Caton. They own Flatcreek Timberland Logging Co., they have a daughter, SaVannah Caton-Goodsell, husband Sean and a grandson, Caton Goodsell all of De Kalb. and a son, Cherokee Caton. Tammy is a member of College Hill Baptist Church of De Kalb, where she serves as Secretary.
---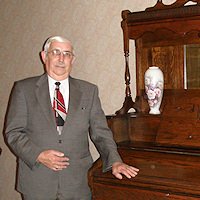 Rev. James R. Brown, Clergy
Bro. Brown and his wife Martha moved to Clarksville in 1970 and joined our staff in 1979. He is presently the pastor of Aikin Grove Missionary Baptist Church. Bro. Brown has been active in many service organizations and continues to counsel many families in our community. He has one daughter, Jan Tinsley, and several grandchildren.
---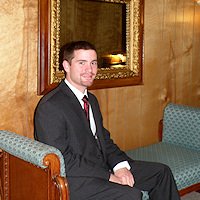 E. Lee Stiles, Funeral Director
Stiles was graduated from Avery High School in 2006 and has lived in Red River County all of his life. He is a licensed Embalmer and Funeral Director. Lee Stiles is married to Tiffiny Applegate. They have a a daughter Kimberlee and a son Bryce.
---