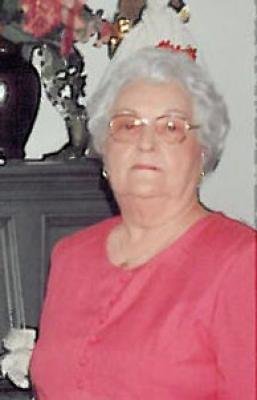 Visitation
The family will receive friends Sunday afternoon from 4 to 6 at Clarksville Funeral Home.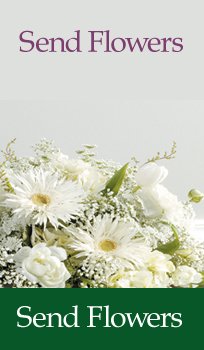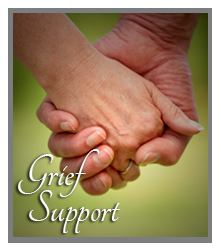 Obituary of Margaret Cross Holley
Margaret Cross Holley was born in Red River County, Texas to Albert Atlas and Ida Altom Cross March 29, 1923. She left this life to receive her Heavenly reward on June 18, 2010, at the age of 87. She married James Ballard Holley in Red River County, Texas on September 27, 1940. They celebrated their life together for 65 years, during which they had two children, Phyllis and Britt. She was preceded in death by her parents; her husband, Ballard; a daughter, Phyllis; sisters, Willie Martin, Minnie Ward-Bell, Irene Johnson; and a brother Noble Cross. She is survived by her son, Britt Holley and wife Mary of McKinney; a grandson, Brad Holley and wife Ashley of Fairview; a granddaughter, Megan and husband Jeff Card of Wylie; three great-grandchildren, Seth, Skylar and Sadie Card; a brother, Marcell Cross and wife Christine of Clarksville; her sister, Dorothy and husband Wayne Moore of Abernathy, Texas; and many wonderful nieces and nephews of whom she was so proud and loved immensely. She answered the call to a nursing career by becoming a Licensed Vocational Nurse and working for Red River General Hospital/East Texas Medical Center for almost 40 years. She was a member of The Lone Star Methodist Church and served in the American Legion Women's Auxiliary for many years. Funeral services are scheduled for 1:00 p.m. Monday, June 21, 2010 in Lindeman Chapel of Clarksville Funeral Home with Rev. Don Shovan and Rev. Gary McCain officiating. Burial will follow in Fairview Cemetery under the direction of Clarksville Funeral Home. The family will receive friends Sunday afternoon from 4 to 6 at Clarksville Funeral Home. Serving as Pallbearers are Brad Holley, Jeff Card, Robert Holley, Steve Towler, Ron Martin and Dana Moore. Honorary Pallbearers are Eddie Barker, Bob Ward, Jim Cross, Bill Pylant, Harold Major, Gary Phillips and Boyce Tull. In lieu of flowers, memorials can be made to the Alzheimer's Foundation.
Share Your Memory of
Margaret