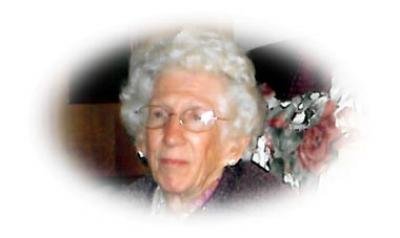 Visitation
The family will receive friends from 6:00 to 8:00 p.m. Tuesday at Clarksville Funeral Home.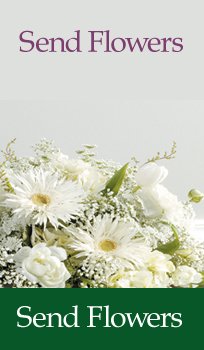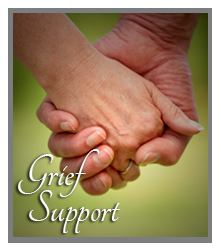 Obituary of Irene Caroline Zehetner
Irene Caroline Zehetner, age 89, of Clarksville passed away Sunday, September 20, 2009 in Paris Regional Medical Center. She came to the close of her earthly pilgrimage, as we all shall, if our Lord does not come first. We give thanks that God made her His own dear child through the redeeming death of His Son (Galatians 4:4f) and that the blessings of His redemption were given to her at her baptism and throughout her life through the preaching of the Gospel. We join with her in declaring, "Blessed be the God and Father of our Lord Jesus Christ, who has caused us to be born again unto a living hope by the resurrection of Jesus Christ from the dead, to an inheritance, incorruptible, and undefiled, and that fades not away, reserved in heaven for us." Irene was born July 5, 1920 in Des Peres, Missouri to Louis and Pauline Broeken Ellebrecht. She was a member of the St. John Lutheran church. Irene was preceded in death by her parents; husband, Carl Zehetner; a daughter, Dianne; and one brother and one sister. Survivors include a son, David and wife Dianah Zehetner of Clarksville; grandchildren, Vickie Wolff of Carrolton, Rebecca Whitley and husband Steve of Athens, and Jim Zehetner and wife Melinda of Corinth; and two great grandchildren, Justin and Britton Wolff, and a number of nieces and nephews. Funeral services are Wednesday, September 23 at 11:00 a.m. at the St. John Lutheran Church in Clarksville with Reverend Mike Kimmel officiating. Burial will follow at Fairview Cemetery under the direction of Clarksville Funeral Home. Pallbearers are; Rick Bachman, Cody Bachman, Marion Lowe, Jim Zehetner, Steve Whitley and Justin Wolff. Honorary Pallbearers are: Curtis Bachman, Eric Hausler, Willie Pace, Martin Schneider, Mark Hausler and Adolf Hausler. Special thanks to her personal caregivers; Brenda Lucas and Geneva Johns and Millennium Home Health nurse, Lezie Gordon and aide Ellen Hanna. In lieu of flowers, donations may be made to the St. John Lutheran Church Memorial Fund at 2708 W. Main, Clarksville, TX 75426.
Share Your Memory of
Irene