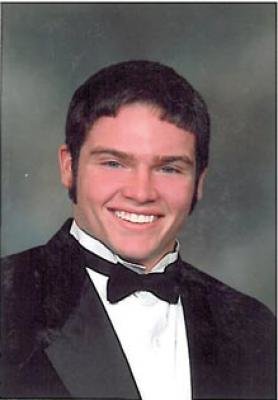 Visitation
The family will receive friends Wednesday night from 5:00 to 7:00 at Clarksville Funeral Home.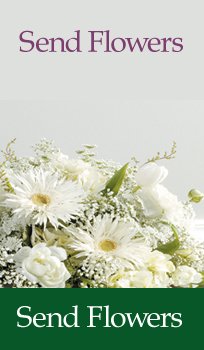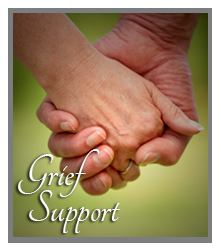 Obituary of Robert Blake Trammell
Robert Blake Trammell age 19 of Bagwell passed away Monday, September 14, 2009 at his residence. Blake was born June 27, 1990 in Paris to Jim and Colleen Castaneda Trammell. He was a member of the Church of Christ. He graduated from Detroit High School in June of 2008. He loved football, baseball, power-lifting, outdoors, liked playing his guitar and drums and participated in Big Brothers and Big Sisters. Blake received the 2007 Regional Teen Big Brother of the Year of Northeast Texas. In the school year 2007-2008 he was the Detroit Homecoming and Prom King and Mr. DHS, as well as an honor roll student. He served as vice-president of the senior class and graduated in the top ten. He represented the Detroit High School at the state power lifting meet and received the Super Fighting Eagle Award two years in a row. He was the recipient of the C.L. Barley Award for Academic and Athletic Excellence and was well respected by both teachers and students. Blake was preceded in death by his grandfather, Felix Castaneda. Survivors include his parents of Bagwell, grandparents; Wilburn and Bonnie Trammell of Longview and Mary Castaneda of Bagwell; great grandmother; Bonnie Hughes of Garvin, Oklahoma, uncles; Butch, Steve, Eddy and Thomas Castaneda, one aunt; Jo Lynn McKnight and several cousins. Funeral services are 2:30 p.m. Thursday, September 17 at the Detroit High School in the Glenn Townes Memorial Fine Arts Center and Gymnasium with Bill Whiteman, Steve Marx and Don Shovan officiating. Burial will follow in Manchester Cemetery under the direction of Clarksville Funeral Home. Pallbearers are Tyler Jones, Nathan Smith, Vance Golden, Daniel Whittle, Skylar Miller, Travis Reger, Derek Williams and John Thornsberry. Honorary Pallbearers are Donnie Nichols, Thomas, Ty and Eddy Castaneda. Memorials may be made to the Blake Trammell Scholarship fund at the First Federal Community Bank, P.O. Box 529, Clarksville, TX. 75426.
Share Your Memory of
Robert