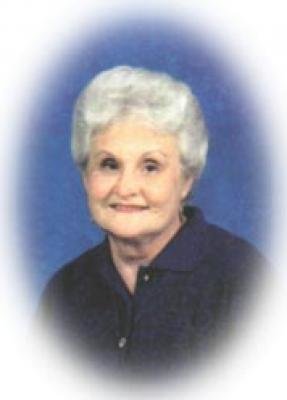 Visitation
The family will receive friends Monday night from 6:30 to 8:00 p.m. at Clarksville Funeral Home.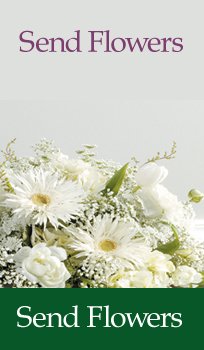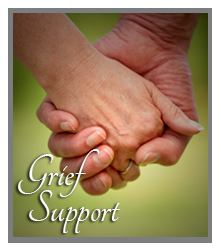 Obituary of Lois Elizabeth Butler
Lois Elizabeth Butler, age 78, formerly of Avery, passed away, Friday, February 12, 2010, in Perryton. Lois Elizabeth was born May 4, 1931 in Red River County to Frank Bartholemew and Kate (Brewer) Pace. She attended and graduated from Clarksville High School in 1948. On December 12, 1948 Lois married Kelley Butler in Red River County. She retired from Civil Service employment at the Lone Star Army Ammunition Plant and Red River Army Depot in 1994. After her retirement she fulfilled one of her lifelong dreams and attended college and completed several credit hours. Lois was very active in church and served many roles from Bible School Director to Youth Sponsor. She volunteered in her community and county in several activities such as the Adult Literacy Program and loved Avery school sports and activities. Faith and family were always first and brought the most enjoyment to her in life. Lois is preceded in death by her husband; parents; a brother, Frank W. Pace; and two sisters, Rebecca Giddens and Katie Kerbow. Survivors include a daughter, Brenda Hill of Darrouzett; two sons, Kelley Wayne Butler and wife Kim of Darrouzett and John Douglas Butler and wife Dorothy of Follett; a sister, Bernice Fox of Clarksville; ten grandchildren, Todd Baker and wife Jennifer, Niki Schoenhals and husband Ashley, Katie Butler, Kade Butler, Kassidy Butler, Amanda Butler, Kylee Vurman and husband Brandon, Chance Butler, Caleb Butler and Grace Butler; six great-grandchildren, Payton, Savanna and Cooper Schoenhals, Braylie Vurman, Alex Gaden and Koyt Baker; and many nieces and nephews that have always been very special to her. Funeral services are 11:00 a.m. Tuesday, February 16, 2010 at the First Baptist Church in Avery with the Rev. Ervin Gould and Todd Baker officiating. Burial will follow in Avery Cemetery under the direction of Clarksville Funeral Home. The family will receive friends Monday night from 6:30 to 8:00 p.m. at Clarksville Funeral Home. Pallbearers are Todd Baker, Chance Butler, Kade Butler, Ashley Schoenhals, Caleb Holloway, Brandon Vurman, Roy Ervin and Jim Baker. Memorials may be made to the Avery Cemetery Association, P.O. Box 268, Avery, Texas 75550.
Share Your Memory of
Lois