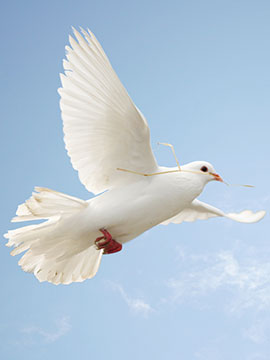 Visitation
The family will receive friends from 6:00 p.m. to 8:00 p.m., Thursday at Clarksville Funeral Home.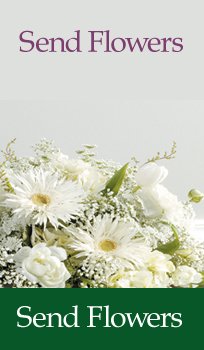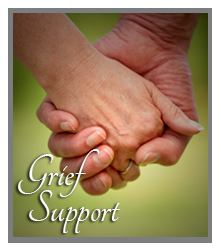 Obituary of Lilly Ruth Maroney Norwood
Lila Ruth Maroney Norwood, age 87 of Quinlan, formerly of Red River County, passed away, Monday, January 25, 2010 at her residence. Mrs. Norwood was born November 13, 1922 in Red River County to Oliver and Lilly Jackson Maroney. She was preceded in death by her parents, one sister, Edna Bowman; two brothers, C.H. Maroney and Curtis Maroney; two sons, Larry Carnes and Adrian Norwood; and one granddaughter, Felecia Norwood. Survivors include one daughter, Rutheene Norwood Neal of Quinlan; one stepdaughter, Donna Gayle O'Brien of Ft. Worth; one sister, Mary Randolph of California; one brother, Leo Maroney of Clarksville, two grandchildren, Christie Quinton Baker and Danny Quinton; five great grandchildren, Adrienne Baker, Addison Baker, Avery Baker, Noah Quinton and Allyson Quinton. Funeral services are Friday, January 29, 2010, at 2:00 p.m. in Lindeman Chapel of Clarksville Funeral Home. Burial will follow in Gilliam Cemetery under the direction of Clarksville Funeral Home. Pallbearers are James Lynn Landrith, Curtis Maroney, Jackie Maroney, Curt Maroney, Ricky Maroney and Jeff Maroney.
Share Your Memory of
Lilly