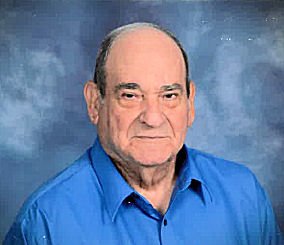 Visitation
1:00 pm - 2:00 pm
Saturday, October 12, 2019
First Baptist Church
1501 U.S. Hwy. 82 W.
Clarksville, Texas, United States

Get Directions
Memorial Service
2:00 pm
Saturday, October 12, 2019
First Baptist Church
1501 U.S. Hwy. 82 W.
Clarksville, Texas, United States

Get Directions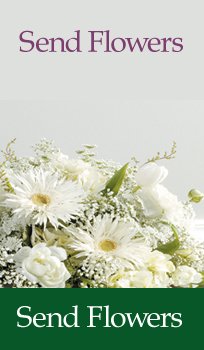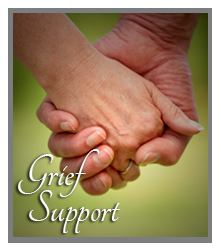 Obituary of William Bill Pylant
William Herbert Pylant, also known as Hoover to family or Bill to friends and community, was born in Iredell, Texas November 19, 1928 to William Arthur and Emma Stevenson Pylant. Bill was preceded in death by both parents, son Alan Pylant, and all siblings: Francis Wadsworth, Billy Joe and Della Pylant,
J. W. and Edna Pylant, Calvin and Anna Pylant, Syble and Jim McLaurin, Art Pylant, and Dan Pylant.
Hoover is survived by children: Kris and Marty Pylant of Karnack, Texas, Martha and Terry Giddens also of Karnack, Texas and Mary and Britt Holley of Clarksville, Texas. Grandchildren: Bryan McIntire, Anita McIntire, Blair and Marshall McGuire, Brianne Giddens, Brent Giddens, Sara and Eric Shaw, Molly Pylant, Meagan and Jeff Card, Brad and Ashley Holley and 14 beautiful great grandchildren as well as a host of nieces and nephews.
Beverly Phillips came in to his life in high school and became his lovely wife July 20, 1946. Sharing the love of the same hobbies, dreams and goals kept their love alive for 73 years as they fished, traveled, fished, gardened, fished, camped, fished and raised cattle.
Bill attended Tarleton State University then worked for Jewel T grocery sales in Dallas, served in the Air Force for four years during the Korean conflict, worked for Hertz rental corporation as manager of facilities in Midland, Texas, Santa Ana, California, Beverly Hills, California and Houston, Texas at which point National Car Rental recruited him to reorganize offices in Las Vegas and Dallas,
Choosing not to continue moving his family, Bill bought a partnership in the Chevrolet-Oldsmobile dealership in Clarksville, Texas. Foreseeing a decline in the sales of vehicles in the area, Bill purchased the 7-11. Bill's 7-11 customers brought him much happiness as he enjoyed bantering with so many of them. While in Clarksville, he became active in the Rotary Club, First Baptist Church, and was ordained Deacon to further his service to 0ur Lord. Bill Pylant loved the Lord, loved people, loved entertaining, loved joking and laughing, and loved fishing; but most of all he loved his family with a special place in his heart for his grandchildren and great grandchildren.
Bill loved and was loved.
Memorial services are scheduled for 2:00 p.m., Saturday, October 12, 2019, at the First Baptist Church with Rev. Mark Gossett officiating.
Visitation will be an hour before service time at the church.
Cremation arrangements are under the direction of Clarksville Funeral Home.
Share Your Memory of
William