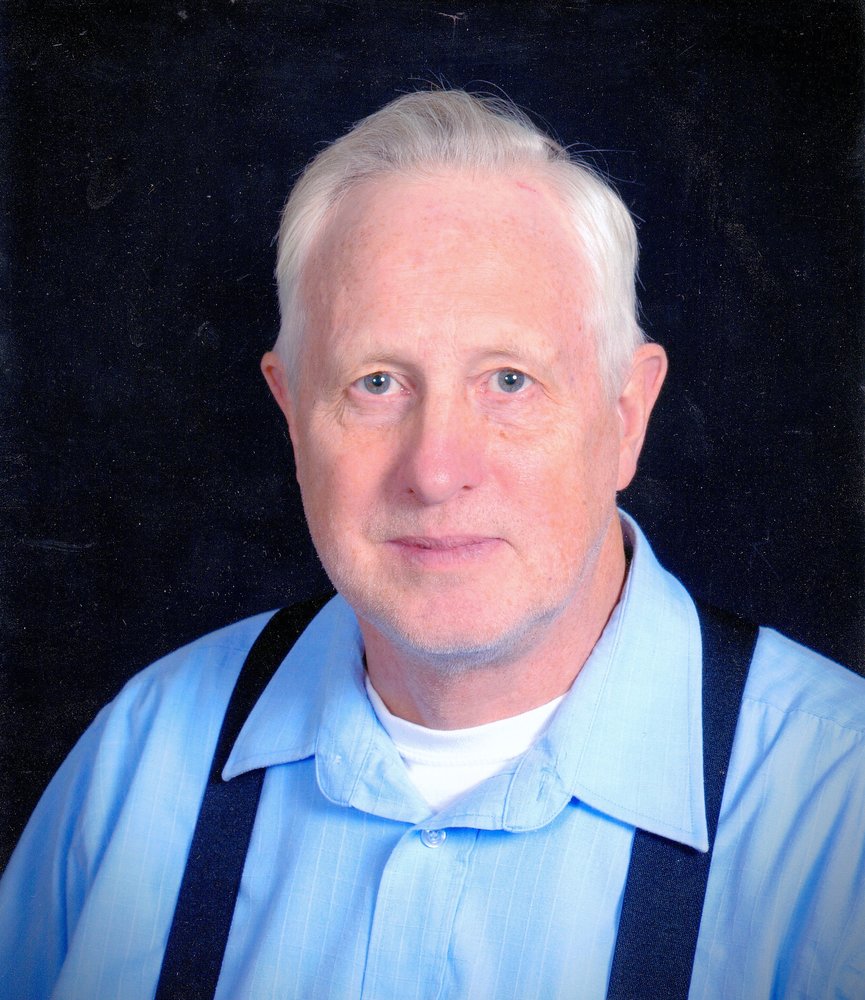 Obituary of Michael Donald Galusha
Michael Donald Galusha, age 66, of Avery, Texas, passed away unexpectedly,
September 24, 2019, at his residence. Mike was born April 5, 1953 in
Savanna, Illinois to Donald and Donna Greve Galusha. Mike was a retired
Police officer with over 30 years of service in law enforcement. Prior to
his 25 years with the Fort Worth Police Department (retired 2009),Mike was
the Clinton County Sheriff in his hometown of Clinton, Iowa. Mike
enjoyed traveling with his family and loved spending time in the outdoors.
He loved animals and was known to rescue strays. He could often be found
reading, especially books about history and the military.
Mike's greatest joys were his daughter, Annette, and his grandson,
Lander. Mike and Annette were very close. He was her compass, role model,
and hero. Papa and Lander were best friends. They enjoyed playing, reading,
learning and creating mischief together. Mike was a member of the Avery
Missionary Baptist Church. He loved his church family very much and
was quick to volunteer for Church activities. Mike was known to drop
everything to help a friend or family member in need. He was a shoulder for
many to lean on and people often entrusted him with their burdens. Words
cannot express how much Mike will be missed. His passing has left a hole in
a countless number of hearts. Mike is survived by his parents, Donald and
Donna of Bryant, IA; daughter, Annette Laux and husband, Phillip
Of Burleson, TX; Grandson Lander Laux. Three brothers, Chuck (Ray Gomez)
Galusha of Morrison, IL, Jim (Iris Palmer) Galusha of Davenport, IA, and
Brian (Mollie) Galusha of Clinton, IA. Two nephews Matt (Karley) Galusha of
Hazel Green, WI and Colton Galusha of Clinton, IA. Two Great Nieces,
Claira and Eleanor Galusha; Adopted Nieces he loved like his own
daughters, Jaydn and Megan Sanborn; his beloved dogs, Sissy and Beach, and
dove, Meko. Memorial services will be held at 1:00 p.m. Saturday, October
12th at Cana Baptist Church in Burleson, TX, and at 3:00 p.m. Sunday, October
13th at Avery Missionary Baptist Church in Avery, TX. A service will be
held in Iowa at a later date. In lieu of flowers, the family requests that
donations be made to Avery Missionary Baptist Church, 160 US-82, Avery, TX
75554, and to the Honor Flight Network, a non-profit organization created
to honor American veterans for all their sacrifices at
https://www.honorflight.org/. Mike's father, Donald, flew on an Honor
Flight in September 2019. Cremation arrangements are under the direction
of Clarksville Funeral Home. Memories and condolences may be added at
www.clarksvillefuneralhome.com.
Share Your Memory of
Michael