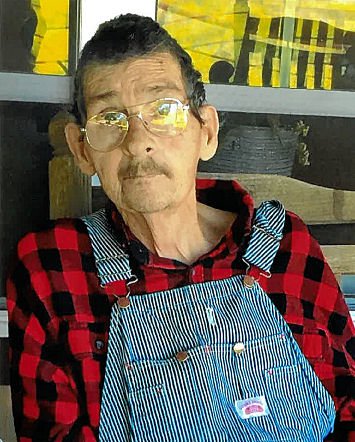 Obituary of Steve Ray Carey
Steve Ray "Bop" Carey, age 69, of Blossom, passed away Monday, July 15, 2019, at Spring Lake Assisted Living.
Steve was born July 18, 1949, in Clarksville to Ernest and Doris White Carey. Steve was known as a jack of all trades. Throughout his life, he had many careers including serving in the Army during Vietnam War, ambulance driver, truck driver, police officer and fireman. He retired from Red River County Sheriff Department in April of 2011. He was an avid volunteer in the Clarksville Community and especially so at Clarksville Nursing Center. Steve was preceded in death by his parents and his sister, Linda Jean McLaughlin.
Memorial services are set for 11:00 a.m. July 20, 2019, in Lindeman Chapel of Clarksville Funeral Home with Rev. James Brown officiating. Services are under the direction of Clarksville Funeral home.
Survivors include his wife of 40 years, Joan Thomas Carey; his son, Brian Carey; his stepdaughter, Missy Berry and husband, David; his stepson Chad Davidson and wife, Nelia; 4 grandchildren, Bailee Syrus and husband, Landon, Taylor Woodard and husband, Matt, Garrett Berry and Ryleigh Davidson and fiancé Austin Sims; 3 great grandchildren, Luke Syrus, Slayter Woodard and Mason Syrus; his niece, Melissa Lewis and husband Harvey; 2 nephews, Michael McLaughlin and Richard McLaughlin and many other friends and family.
Steve was known to most, especially his grandchildren's friends and family, by Bop and that's usually what he said his name was. We would like to give a special thank you to the staff of Spring Lake Assisted Living and Waterford Hospice. Both groups of staff treated Bop like he was family and for that we are grateful.
Share Your Memory of
Steve