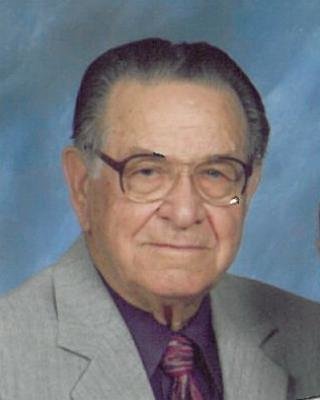 Visitation
The family will receive friends following the graveside at the Madras Shiloh Cumberland Presbyterian Church.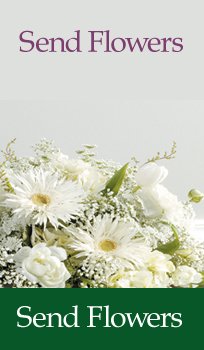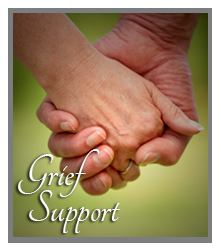 Obituary of James Ross Goode
James Ross Goode passed away Wednesday, November 24, 2010, at Dubuis Hospital in Paris. Funeral services are scheduled for 3:00 p.m. Saturday, November 27, 2010, in Lindeman Chapel of Clarksville Funeral Home with Rev. Mark Gossett officiating. Internment will be in Madras Cemetery with visitation to follow at the Madras Shiloh Cumberland Presbyterian Church. James Ross was born August 23, 1925, in the Lanes Chapel Community near Clarksville to Robert Elmer and Beatrice Bliss Williamson Goode. As a teenager his family moved to Madras. He attended Clarksville High School and joined the Navy in 1944 during World War II. James Ross trained in various places including Morro Bay, California, a place he spoke of often. In later years he would return with family to share with them his experiences while stationed there as a young sailor. He served in the Pacific Theater on a Landing Craft in the Philippines, Marshall Islands and Okinawa Campaign. He retired from the United States Postal Service in 1985 and was a member of the American Legion, Post #45. James was a life-long member of the Shiloh Cumberland Presbyterian Church at Madras. In recent years he attended the First Baptist Church where his wife was a member. He was an avid scholar of the Bible; studying and interpreting the scripture for hours-on-end. He loved his Lord and Savior and knew the riches and eternal life that awaited him in heaven; along with his precious wife and son. He loved listening to hymns with one of his favorites being Mansion Over the Hilltop, 'that bright land where we'll never grow old." Although Clarksville was his hometown, he had been a resident of Colonial Lodge Retirement Center in Paris over the past fourteen months. He loved all his friends there and enjoyed participating in the events including church and bible study. He especially enjoyed the gospel singers who entertained there on occasion. James married "the love of his life" Jolace Ferrell Burrow in Texarkana, Arkansas, at College Hill Methodist Church on January 27, 1952. She preceded him in death on May 10, 2009. He was also preceded in death by his son, Michael R. (Rickey) Goode and a brother Billy Ray Goode. Survivors include a daughter and son-in-law, Debra and David Floyd of Powderly; his grandchildren, Susan Floyd of Austin, Jenni Oliveira and husband Joe of Ceres, California and Michael R. Goode, Jr. of Tavernier, Florida; great grandchildren, Whitney Oliveira, Kyra Oliveira and Tristan Oliveira; his brothers, Carroll Good and wife, Linda of Reno, Dr. Robert Good and wife Carolyn of Franklin, Tennessee, Mr. and Mrs. Jerry Goode of Las Vegas, Nevada; a sister-in-law, Sue Goode of Las Vegas, Nevada; nieces Carole Goode Fowler of Paris, Sandra Michelle Goode of Las Vegas, Nevada; and nephews, Glen Goode of Paris, Bob Good of Franklin, Tennessee and Jerry Lee Goode of Hawaii. Pallbearers are Junior Fowler, Glen Goode, Stephen Towler, Ed Ellis, Ron Byers, W.F. "Babe" Higgins and Don Eudy. Honorary Pallbearers are the members of the Believers Sunday School Class. If desired in lieu of flowers, the family request memorials be made to the Madras Shiloh Cumberland Presbyterian Church, C/O Susan Warren, 2013 Fm 1159, Clarksville, Texas 75426, or the Madras Cemetery, C/O Bryon Pace, 197 CR 2020, Clarksville, Texas 75426, or the First Baptist Church at 1501 Captin Henry C. Stout Bypass, Clarksville, Texas 75426.
Share Your Memory of
James