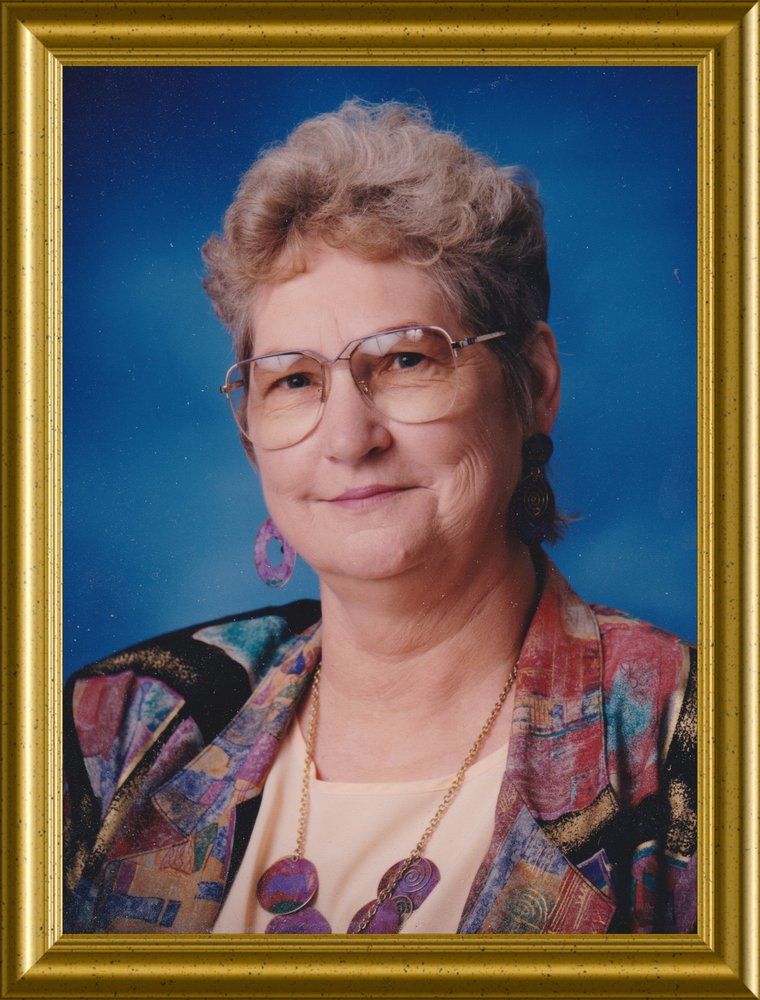 Funeral Service
1:00 pm
Saturday, January 26, 2019
Avery First Baptist Church
390 E. Utah St.
Avery, Texas, United States

Get Directions
Avery Cemetery
1:30 pm
Saturday, January 26, 2019
Avery Cemetery
33 CR 4323
Avery, Texas, United States

Get Directions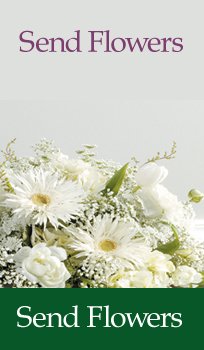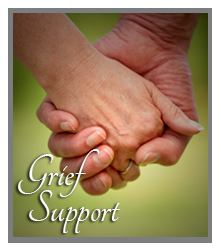 Obituary of Sarah Ann McFarland
Sarah Ann Williams McFarland was born on Feb 5, 1942 and left us on Mon Jan 21, 2019 in Monroe, North Carolina. She was a native of Avery, where she was a star basketball player as well as the Salutatorian for Avery High School. She moved to California in 1961 to take care of her infant niece Beth. While there, her brother-in-law Rupert Thompson brought home a friend, Ray McFarland. The two connected immediately and were married just 6 weeks later and remained happily married for over 57 years separated only with Sarah's passing. While in California, they had a son, Morris Glenn in 1962. They moved to the Houston Area where they had a second son, Michael Ray in 1969. The family moved to Garland in 1976 and remained there until Ray and Sarah embarked on another adventure to move east in 2001 to the Charlotte, North Carolina headquarters of Bank of America where Sarah worked until retirement. She was a career woman her entire life, but always fulfilled her roles as wife, mom, and more. She did it all!
Sarah was preceded in death by her son, Michael McFarland in 2011 and her sister, Betty Jo in 2010 and brother in law Rupert Thompson in 1983. She is the daughter of the late Frances Tidwell Williams Bassett and the late Morris Bassett of Avery and Joe Westal Williams.
She is survived by her loving husband, Ray McFarland; and her son Glenn McFarland; her "daughters by choice" which included her current daughter-in-law Sandi McFarland; her niece, Beth Thompson Haefs; and her former daughters-in-law, Theresa Weldon, Renee Marino, and Christine McFarland. She is further survived by her two grandchildren, Kathleen and Sarah (her namesake); and by her great nephews, Coy Rosenbaum and Lee Rosenbaum, her great-great nephews Jaxon Rosenbaum, Preston Rosenbaum, Dylan Rosenbaum, and Colton Rosenbaum. She would have also counted her list of survivors to include the many people she touched and loved deeply throughout her work and life, who each became her extended "family by choice" over the years.
In lieu of flowers, she would have wanted donations made to the American Cancer Society.
A celebration of her life will be at 1:00 p.m. on Saturday, January 26, 2019, at the First Baptist Church of Avery with Bro. Paul Burkhalter officiating. Burial will follow in Avery Cemetery under the direction of Clarksville Funeral Home.
Please wear purple, her favorite color, and plan to share any stories or tributes as we would love them.
Share Your Memory of
Sarah