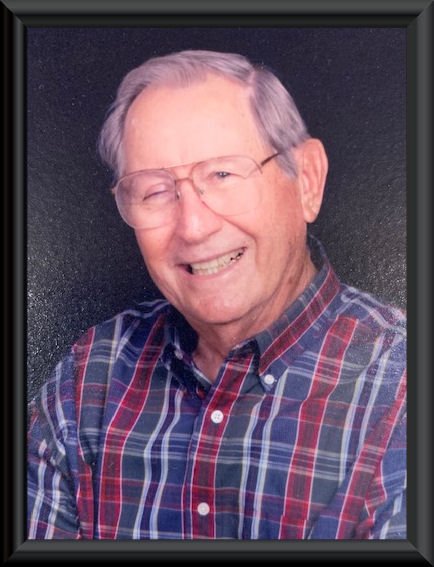 Visitation
10:00 am - 11:00 am
Saturday, September 28, 2019
New Haven Missionary Baptist Church
FM 2120
Clarksville, Texas, United States
Funeral Service
11:00 am
Saturday, September 28, 2019
New Haven Missionary Baptist Church
FM 2120
Clarksville, Texas, United States
Interment
11:30 am
Saturday, September 28, 2019
Fairview Cemetery
Business Hwy. 37 S.
Clarksville, Texas, United States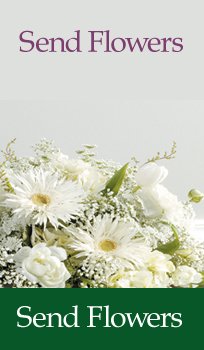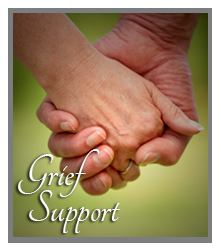 Obituary of Ray Steed
OBITUARY
Idus Ray Steed was born August 25, 1926 in Jolly, Texas to parents Ivy Elizabeth Jones
and Ross Steed. Ray married Mary Sue Mitchell on November 5, 1950 and raised their
family in Dallas, Texas until moving to Clarksville, Texas in July 2003. Ray and Sue
enjoyed many holidays and family outings in their home in the country in Clarksville.
Ray is survived by his wife of nearly 69 years, Mary Sue Mitchell Steed; sons Jerry Ray
Steed and wife Patti, Joel Jay Steed and wife Elizabeth, daughter, Suzanne Walker and
husband Mitchell, 8 grandchildren and 20 great grandchildren. He was preceded in
death by his son, Stanley Harris Steed, mother Ivy Elizabeth Steed, father Ross Steed,
brothers Ross Steed, Jr., Robert Harris Steed, Joel Jones Steed and sister's Francis
Steed and Marjorie Mae Lloyd and sister-in-law Martha Ann Mitchell who lived with Ray
and Sue in Dallas and Clarksville for almost 17 years after her mother Ruby Mitchell
died.
The Family wishes to express special thanks and heart-felt gratitude to our caregivers
and dear friends Kay Fryar, Barbara Brunell and Cassandra Stringer for their love and
care. We are grateful for all you have done and continue to do to make walking through
this season of life a blessed one.
Ray served in the United States Army from which he was honorably discharged. He
spent many years as a successful salesman of major appliances and electronics and
afterwards was self-employed until his retirement in 1986.
Ray's faith was foundational to every aspect of his life and he was not shy about sharing
it. He loved the Lord and wanted all to know Christ in a real and personal way. He and
Sue were faithful members of Casa View Baptist Church in Dallas where he served in
numerous volunteer capacities including Chairman of the Deacons, Chairman of the
Personnel Committee and Department Director of the Senior Adult Bible Study class.
They later attended Westglen Baptist Church in Dallas before moving to Clarksville
Texas where they attended New Haven Missionary Baptist Church.
Ray loved working and tending his cows, riding horses, hunting and fishing with his kids
and grandkids. He was an avid quail hunter and loved training his "bird dogs". He was
known for his skills "shooting pool" and was fiercely competitive. He loved sharing
advice and was known for his generosity toward others. His humble upbringing gave
him a deep love for the "simple" things of life. He was a devoted husband and Sue was
his best friend. He loved spending time with family, especially those beloved
grandchildren and great grandchildren. "Daddy" and "Papa" will be missed by all. His
stories, insight and wisdom were treasured by his family and will forever guide us until
we meet again.
Funeral services are set for 11:00 a.m., Saturday, September 28, 2019, at New Haven Missionary Baptist Church with Rev. Dennis McClintic, Rev. James Hinkle, Jerry Steed and Joel Steed officiating. Burial will follow in Fairview Cemetery under the direction of Clarksville Funeral Home.
The family will receive friends an hour before service time at the church.
Pallbearers are Trent Steed, Christopher Pearson, Jason Steed, Richard Fryar, Bubba Stringer and John Mitchell.
In lieu of flowers the family request that anyone wishing to send a memorial may
consider the following organizations which were special to Ray:
B-I-G - The Brookwood Community in Georgetown
905 North Church Street
Georgetown, Texas 78626
New Haven Missionary Baptist Church
1390 Farm Road 2120
Clarksville, Texas 75426